PUNDIT VIMAL MAHARAJ Call 973.778.3117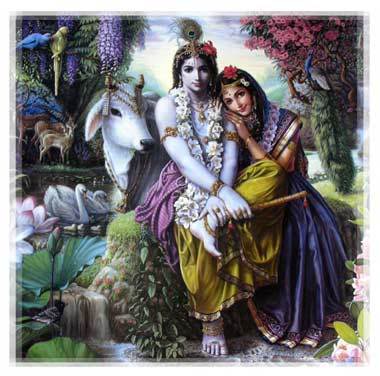 Shri Vimal Maharaj - 33 years old, Indian Priest is available for ALL religious ceremonies. I explain all Sanskrit slokes with meanings in English. Call 973 -778- 3117
461 + 11+ Weddings Performed Years of Experience

Getting married? Please call 973 778 3117
The Priest is only 33 YEARS OLD!
I am a licensed Ordained Priest who is legally registered to perform marriages in USA !!
Click Here for More Videos….
http://www.indianpriestnj.com/more-videos.html
I have performed destination weddings in the Bahamas, Cancun, Punta Cana -Dominican Republic, Curacao, Cartagena-Columbia, Hawaii, Shannon- Ireland, on Cruise lines as well private yachts. I have performed inauguration and swearing i n ceremonies at a Mayor's office. I'm 33 years old and I have completed my schooling in the United States!!!!
I have worked with many inter-faith Wedding Officiants such as Rabbis, Catholic Priests, Ministers, Imams and other religious figures. Please call me for your wedding consultation. All weddings are done with detailed translations in English so the Non- Indian audience could understand every part of the sacred ceremony. I can perform your wedding ceremony in traditional Hindu Arya Samaj, Sanatan Dharma, Punjabi, Marathi, Sindhi, Jain and interfaith Weddings.
What makes me unique?
The Priest is only 33 Years old. He speaks Clear ENGLISH. He doesn't have a THICK INDIAN accent like other older priests, so the NON - INDIAN audience can easily understand him. After observing many weddings where the young couple and the audience do not understand the meaning of Sanskrit mantras, I felt the need to provide some explanation to them. I translate liberally explaining the meanings of mantras in simple understandable English language. I connect well with the younger generation and the audience to involve them in the ceremony so that at the end of the ceremony everyone has something to take back home. I specialize in and am flexible in customizing the services to suit your needs such as: Ceremony location, availability of dates, timings and duration of ceremony etc.
Puja and Havan Ceremony material can also be arranged by the priest to relieve the Day of Wedding stress. I promise to work for your spiritual guidance and satisfaction.

Why should you select me?
1. I am a Professional Licensed Priest whose 75% of the clients are non-Indians.
2. I am only 33 years old !!!!!!!
3. Legally licensed in the United States and Canada to perform marriages!!
4. Speaks clear English. I don't have a thick Indian Accent like other older Priests...
5. The Priest was brought up in USA and completed his schooling in USA.
6. I am experienced Arya Samaji Priest.
7. I Have a great connection with younger generation.
8. I provide frequent explanations in English.
9. Can tailor your individual needs upon request; very flexible.
10. Can supply the ceremonial items at an extra charge.
11. Have performed Puja for the local Mayor at the City Hall.
12. I serve couples throughout USA, Canada, Caribbean, Central/South America, Europe.
13. I can customize you weddings as per your needs and your background.
14. My aim is to give a clear understanding of the deep meaning of the rituals being performed.
15. I will make sure to blend in trad
I am easily accessible to answer any questions throughout the planning process and will assist in customizing certain aspects of the ritual. Priest Vimal can perform various wedding types, including interfaith ceremonies, vow renewals, second weddings, and single religions. To help with the preparations, the officiant also offers sample wordings for programs and a checklist of items required for the ceremony.
I am deeply committed to providing you and your partner with the most beautiful ceremony possible. I will joyously deliver an eloquent expression of what gives your union cause to celebrate.
Tears of joy and happiness reminding everyone of why your union is so unique and profound is what I take pride in bringing to your special day. Your experience with me will be pleasant, stress free and easy. I'm always conscious of my client's time, budget and comfort level. I will deliver your ceremony as if it is my first AND my hundredth – with great enthusiasm, professionalism, experience and a little sparkle.
Upon our first meeting, be sure to bring your ideas, wishes and questions. Before you go, I will fill the gaps between what you know you want, what you think you might like and what you need to make your marriage official.
Don't settle and just get anyone. This is the most important decision. Fun, unique and not boring. You and your guests will smile and be happy with a ceremony that you will actually remember! Simple, easy, and affordable.
Don't settle for less; give yourselves and your guests the Best in Custom Ceremony created from "YOUR VERY OWN LOVE STORY"
Click Here for More Videos…
http://www.indianpriestnj.com/more-videos.html
PLEASE CALL 973 - 778 - 3117
Please get in touch any way you prefer !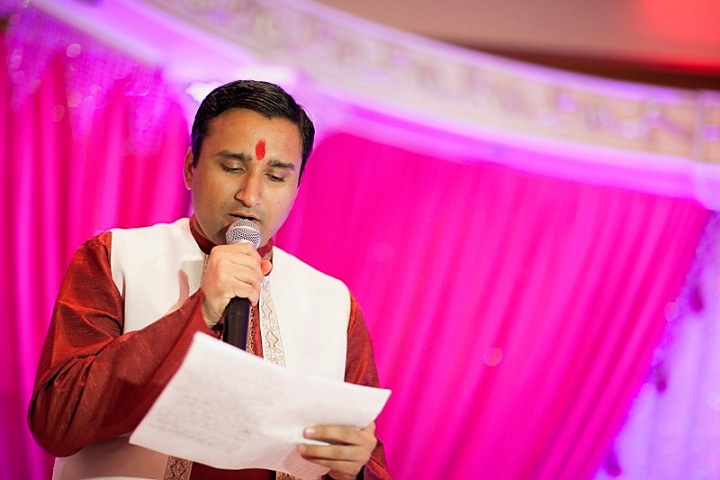 Click on the link to visit my Portfolio.
http://myhindupriest.weebly.com/portfolio.html
Be Sure to visit my Testimonials by clicking here....
My upcoming Weddings can be found My Blog here....
Call 973-778-3117
Copyright © 2011.Priest Vimal. All Rights Reserved